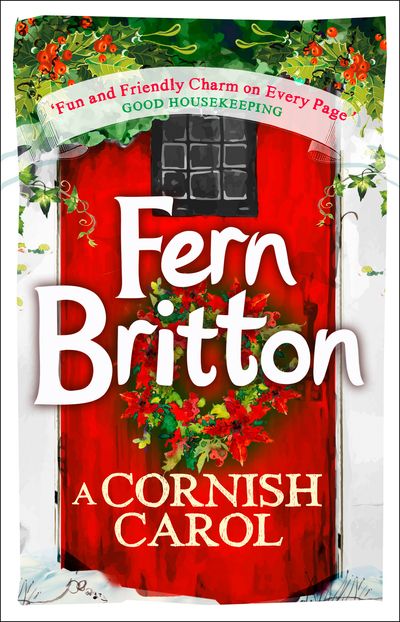 A Cornish Carol: A Short Story
By Fern Britton
A wise and witty short story that is full of Christmas cheer from the best-selling author and TV presenter, Fern Britton.
This will be one Christmas they'll never forget…
Piran Ambrose is the epitome of brooding male. But Pendruggan's Mr Rochester is in danger of becoming its Ebeneezer Scrooge when he is driven to distraction by the villager's over-the-top Christmas celebrations. How could the cringeworthy amateur village production of Aladdin bring seasonal cheer to anyone, he wonders? And do the village children really have to arrive at his cottage door every single night in December with their terrible recorders and discordant singing?
But when Piran's bad temper risks spoiling Christmas for everyone, something drastic needs to be done. So, over one Christmas Eve, three very special people pay Piran a visit, determined to show him what Christmas is really all about…
Praise for Fern Britton: -
"'Complicated friendships and tales of a chaotic love life make this a must-read." - Woman
"'A light-hearted, fun read that perfectly captures the sights and smells of village life." - Heat
"'Fern Britton has transferred her fun and friendly charm to the page" - Good Housekeeping