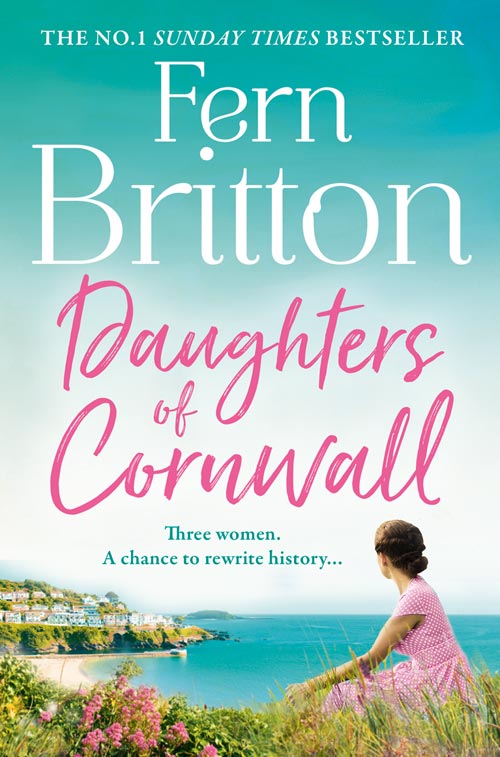 Daughters of Cornwall
Love can last a lifetime. But can it last three?
1918
World War One is over. But Clara's fight for her family is only just beginning…

1947
Clara's daughter, Hannah, is in love for the first time – but like her mother before her, she realises that everything comes at a price. In the devastating wake of World War Two, she must protect her baby, Caroline…

2020
Caroline lives a quiet life on the Cornish coast. But a devastating discovery threatens everything she holds dear… This secret could break her family, but only if they let it.
From the Sunday Times bestselling author comes a sweeping, epic novel of mothers and daughters, secrets and lies, and a love that lasts a lifetime…
Get to know Fern
Fern's warmth, humour, empathy and compassion have made her incredibly popular and she has become a much sought after presenter. In 2008 Fern released her autobiography Fern: My Story, which was a huge bestseller. Fern is deeply committed to a number of charities, in particular those working with and for women, children and childbirth. She lives with her husband Phil Vickery, the well respected chef, and her four children in Buckinghamshire.