Media
The Great Big Allotment Challenge
08 October 2014
Experienced host and enthusiatic gardener Fern isn't afraid to get her hands dirty down on the Patch!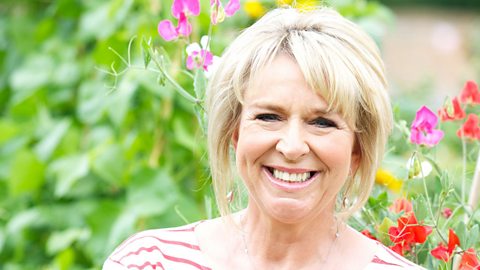 This green-fingered host has always enjoyed gardening, so presenting The Big Allotment Challenge is surely the perfect opportunity for her to learn some extra skills! Fern's claimed to have gone 'mad' for growing and is even planning to grow a cottage border at home.
Fern says; "I grow tomatoes, peas, carrots, artichokes, spuds and courgettes to varying degrees of success. My younger daughter loves to help me and now my elder daughter (having visited the Patch Allotments), is keen to start a little veg patch with her friends."
Read more about The Great Big Allotment Challenge on the BBC website.